---
Cannabis Website Kannatopia Launches "Facebook For The Cannabis Ecosystem" To Reduce Hurdles Faced By Legal Marijuana Ventures
Kannatopia is a realtime social network and community that elevates experiences for cannabists, businesses and brands.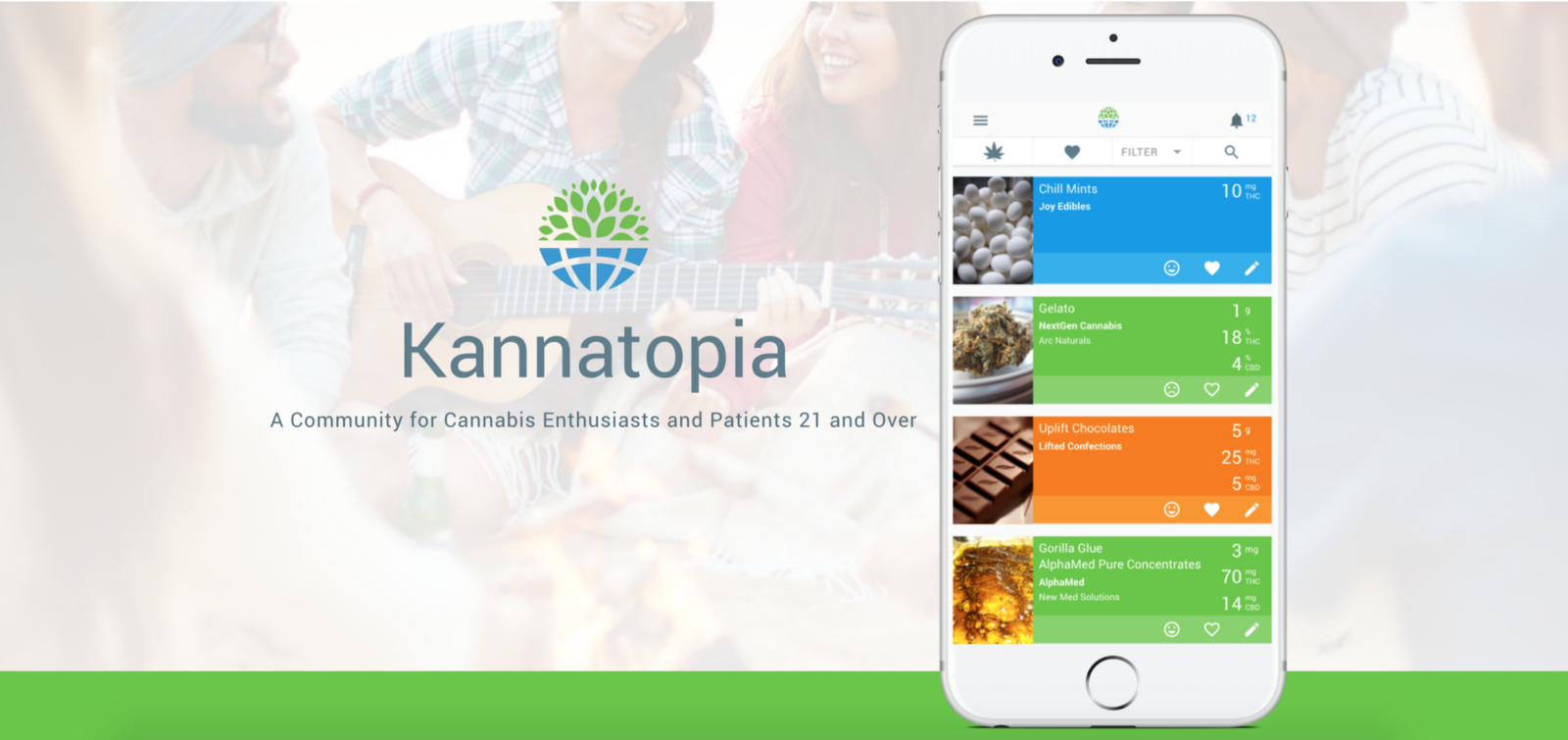 Chicago, Illinois / March 6th , 2018 — Kannatopia today announces the launch of its new platform for businesses, allowing legal Marijuana companies to engage with their target audience. While the platform was previously available to individual modern and medical cannabists, it is now open to businesses operating in the marijuana industry.
Kannatopia strives to help companies display their brand in front of cannabis consumers without the fear of having their social media presence shut down, deleted or suspended — a common issue for these organizations. We do this by allowing companies to have a presence to properly represent their company and interact within a community that openly expresses an interest in cannabis. Essentially making it the "Facebook For The Cannabis Ecosystem."
Companies are introduced using an invite only system, along with a waitlist to accommodate high demand for companies that wish to apply directly. To be added to the list, fill out you company's information here. Following this process, companies can then create their profile and business account. They also have the opportunity to add profile pictures, company information along with causes they care about. Additionally, companies can create content, share posts demonstrating thought leadership within the community, and ultimately build a following.
The Cannabis community has proven to be a very lucrative industry with marijuana sales. By 2020, Medical marijuana sales are expected to reach $13.3 billion and Adult recreational sales are estimated to hit $11.2 billion. Despite huge financial potential, Instagram, Facebook and Google have taken a strong stance against cannabis content, often leading to pages being shut down. As a result, the industry still lacks a safe and friendly environment for consumers to stay up to date and connected with their favorite companies — and discover new ones.
Kannatopia mitigates this, bringing a community driven approach to an industry that is close knit, while working to change perceptions and stereotypes that have long stigmatized this group.
"Many cannabis companies struggle to have a presence on social media as they often have their social media pages shut down. This means they miss out on driving traffic from these accounts and more business. We hope to strengthen the community by providing a fair and safe environment for prosperous interactions," said Kurt Akers, CEO and Co-Founder of Kannatopia.
ABOUT
Kannatopia is a 21+ Social Community For Modern & Medical Cannabis Consumers. It is a community to connect, socialize, experience, share, learn and explore with people who have similar interests. It's vision is to Connect the Cannabis World & Elevate Cannabis Experiences.